Uses of Single Sign On and Role Based Access Control
With the uses of Single Sign On and Role Based Access Control, many application login screens can be consolidated onto a single platform. By inputting their login information (username, password, etc.) only once on a single page, SSO allows users to access all of their software as a service (SaaS) apps.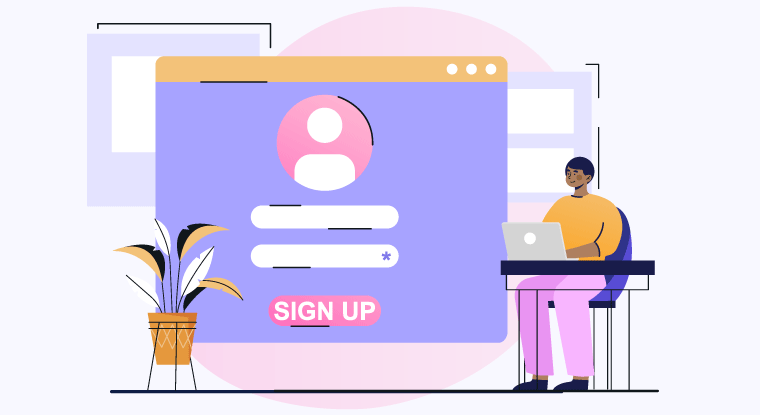 Consider what would happen if customers who had already been allowed to a bar were required to present their identity cards to confirm their age each time they wanted to purchase further alcoholic beverages. Some customers would grow irritated with the constant inspections and would even try to get around them by smuggling in their own beverages. A similar thing happens in companies that use several cloud-based applications. This is where a Single Sign On Solution comes in.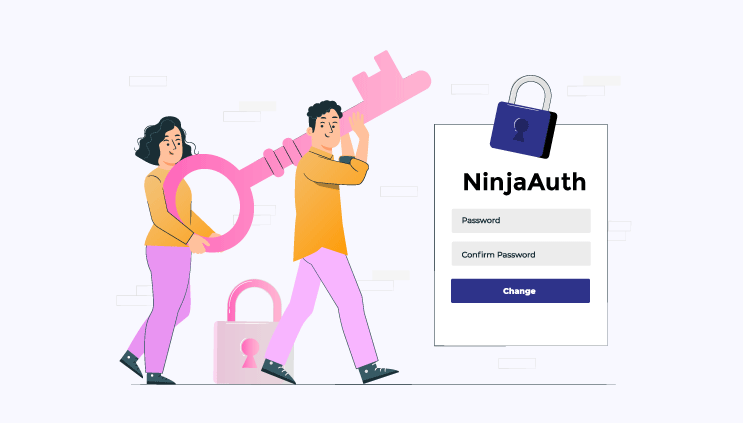 This article looks at the benefits of single sign on used along with role-based access control. However, we must first look at what these two terms mean.
Single Sign On is a mechanism that combines several application login windows on a single platform. SSO provides users access to all of their software as a service (SaaS) apps by entering their login credentials (username, password, etc.) once on a single page.
Role-based access control (RBAC) is a way of controlling network access based on the responsibilities of individual users within a company. RBAC guarantees that employees only have access to the information they need to conduct their jobs and prohibits them from obtaining irrelevant information.
Benefits Of Single Sign On And Role Based Access Control Together
SSO may allow employees access to any information, even those that are not relevant to them. This is where RBAC comes in. Hence, most individuals utilize both these systems together. Here are some benefits they provide: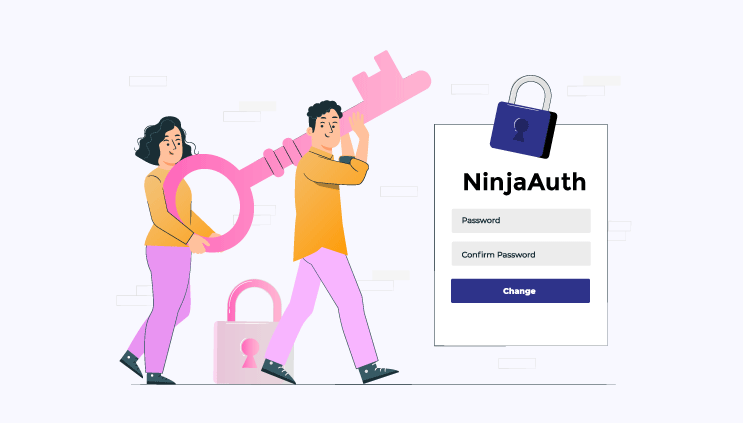 SSO And RBAC Can Work Together To Improve Security
As mentioned earlier, once a master password is taken, all associated accounts are vulnerable in an authentication system. Hence, it can lead to password theft. Security as a function of organizational structure: enables companies to construct hierarchies for giving permits depending on organizational seniority or topology.
To avoid password theft, users can generate a stronger password that they do not have to write down since they only need to remember one password for various applications. For further protection, a single sign-on technique can be paired with RBAC, which offers protection at the organizational or business level. RBAC increases overall security in terms of confidentiality, compliance, privacy, and access controls to resources, sensitive data, and systems. Access control list (ACL) may also be used. However, it is more suited for creating security at the individual user level as well as for low-level data.
SSO And RBAC Can Help Reduce Costs
When each program requires a unique login and password for each employee, the likelihood of forgetting the password is higher, and assistance tickets for password reset pile up. Thus, employees can face password fatigue. To help with this, some individuals use password management software to address this; others adopt a more ""grassroots"" approach, putting all of their passwords on an unencrypted document on their workstation, or worse, on a sticky note affixed to their displays. Employees who suffer from password fatigue are likely to reuse passwords. In fact, Ponemon found that 51% of employees requested to cycle the same five passwords across their work and home accounts. An SSO can help your employees when it comes to remembering passwords.
SSO requires users to remember only one set of credentials, minimizing the number of assistance tickets. Furthermore, most SSO systems allow users to update their own passwords, removing the requirement for IT intervention.
As part of a unified access management system, SSO and RBAC use a centralized directory to provide and de-provision users, making the process quicker and less expensive. Policies can be specified by user role, geography, and other user characteristics. Furthermore, workers, partners, and customers may be provided swiftly across different apps.
Thus, when businesses install a good SSO and RBAC solution, they increase security, improve usability, and save time and money for their IT department.
SSO And RBAC Help Avoid Shadow IT
Shadow IT, referring to illegal downloading in the workplace, is not a new phenomenon in the area of cybersecurity. Previously, Shadow IT was restricted to employees acquiring software from office supply companies. However, as cloud-based downloads become more common, the risk escalates. To address this issue, IT administrators can use SSO and RBAC to track employees' applications. Identity theft threats can therefore be mitigated.
SO And RBAC Can Improve The User Experience
App portals are common in SSO systems. They are part of an identity access management system. Employees utilize apps by selecting them from the portal. If a user does not already have an app, he or she can request one through the portal, and it will be installed with SSO enabled. Everything happens in a flash; thus, users are more likely to use them.
Role-based access control guarantees that your users and guests only have what they need. It protects both them and your network. When using role-based access control, there are certain performance gains. You will get back some important bandwidth since the RBAC will block unnecessary applications and traffic at the point of entry into your network. This feature works hand in hand with an SSO.
Summing It Up
Decentralized systems are becoming increasingly popular, and authentication is a critical component of all of them. SSO addresses a major issue: managing a rising number of users across a vast ecosystem of apps and services. Several SSO solutions are available in the market, one of the best being NinjaAuth, by 500apps.
NinjaAuth is perfect for enterprises that need to handle various applications with varying authentication requirements. In fact, you can manage an infinite number of applications with a simple and straightforward single sign on. Conditional access also enables developers to add authentication to their apps. NinjaAuth has a simple, user-friendly interface that makes it easy to authenticate users without writing any code. Users can sign in using two-factor authentication or provide a security code to access their accounts. This system is designed to be more attack-resistant and offer consumers a greater level of protection.
Users can specify who has access to information and what actions they are permitted to take using this approach. Through such role-based access management, clients may manage access to their resources. Furthermore, customers may log in to their accounts with a single click, t and keep track of their account activities simple manner.
If these features have impressed you, hurry and purchase the solution on the NinjaAuth website today!
Know Why NinjaAuth is the Best for Single Sign-On Solution?
#1
Streamlined Security Compliance
#2
Single Login for Multiple Applications
#3
Easy Deployment of Applications
#4
Improved Control Over Sharing
#5
Combat Password Fatigue
#6
Conditional Access Privilege
#7
Multi-Factor Authentication
#8
Authentication at Ease
#9
Unbelievable pricing - the lowest you will ever find
#10
Everything your business needs - 50 apps, 24/5 support and 99.95% uptime
Join the SaaS Revolution
All-in-One Suite of 50 apps

Unbelievable pricing - ₹999/user

24/5 Chat, Phone and Email Support